Shingle Roofing Contractors Serving Southwest Florida
Asphalt shingles are the most commonly used roofing material in residential properties throughout the United States because of their cost-effectiveness, visual appeal and versatility. At Roof RX, we are skilled at providing expert roofing services using quality shingles. As an Owens Corning Preferred Contractor, we offer the best shingle options available with a variety of color and style choices.
When looking for a shingle roofing company in Southwest Florida, turn to the expert composite shingle roofers at Roof RX.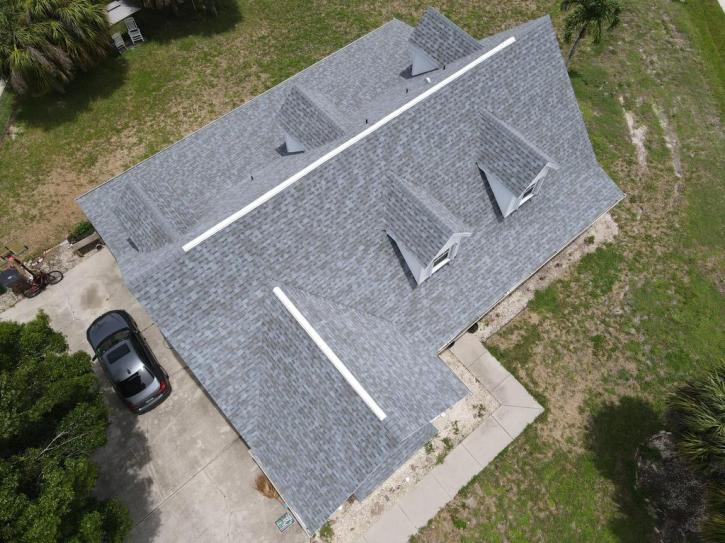 Advantages of Asphalt Shingles
There are many reasons to consider asphalt shingles when selecting your ideal roofing material. The benefits of using asphalt shingles for your home or business include:
Easy installation: Asphalt shingles are easier to cut and handle than other heavier roofing types, making the installation process quick and easy.
Cost-effective: These shingles are one of the most affordable roofing materials available. They are also easy to install, with labor costs that are usually on the lower end.
Versatile: There are a wide variety of color and style options, enabling you to customize your asphalt shingle roofing in a way that best fits your property.
Simple repairs: Properly installed asphalt shingles should last you for many years. If a few shingles sustain damage, each individual shingle can easily be replaced without having to work on the entire roof.
Types of Asphalt Shingles
Asphalt shingles are a composite type of roofing that is made from either fiberglass or an organic mat and asphalt as well as other materials. Here are the different types of asphalt shingles.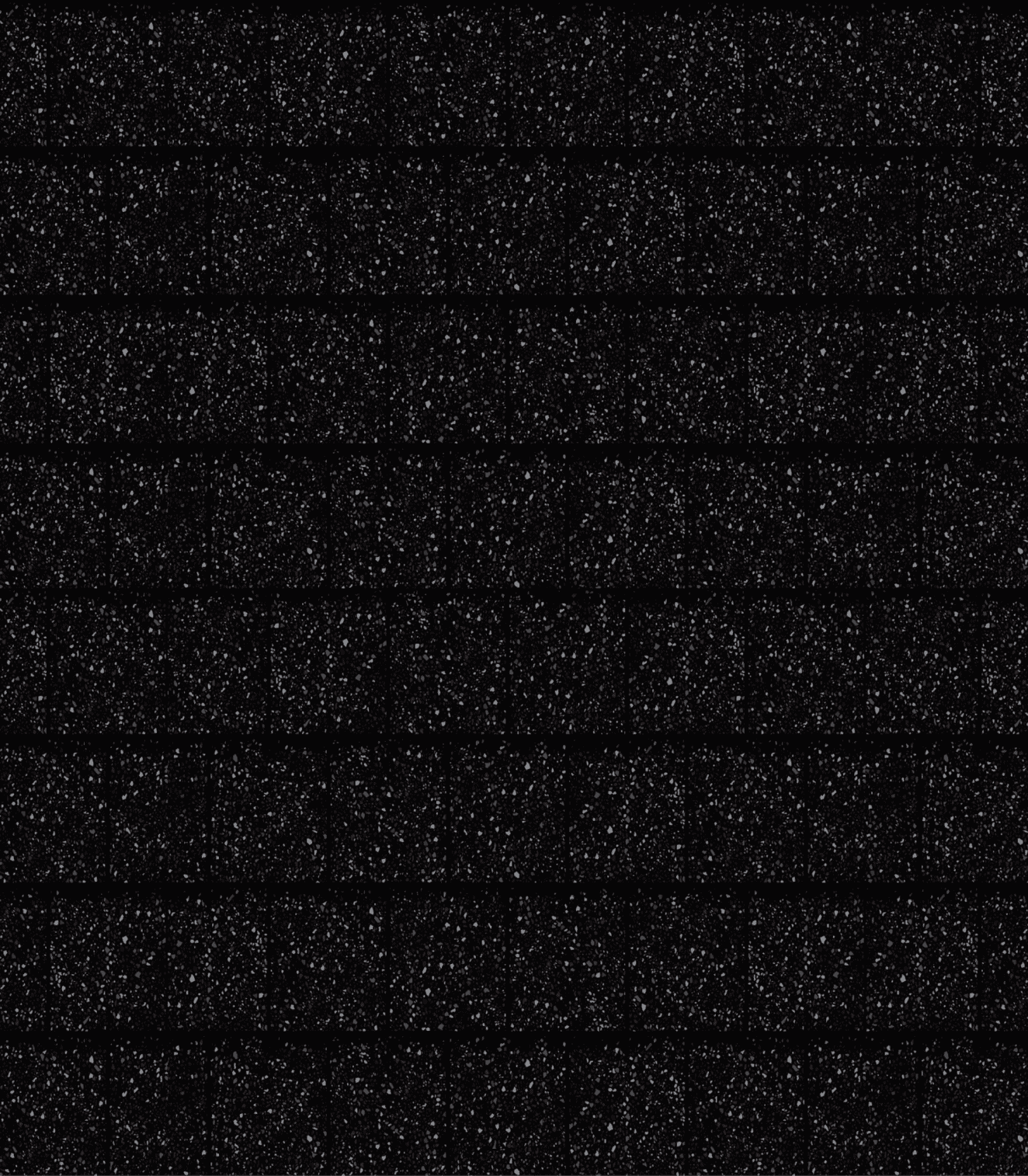 Three-Tab Shingles
Three-tab shingles are distinguishable by their unique design, which is responsible for their name. The three uniform cutouts along the edges give each individual shingle the appearance of three separate pieces. This type of shingle is affordable and easy to install. It also gives your property an appealing, uniform look that can boost your curb appeal.
Architectural Shingles
Architectural shingles, or dimensional shingles, are thicker and more durable than three-tab shingles. They are manufactured and laminated with two or more layers of asphalt to give the roofing a dimensional appearance. The additional layers also have a longer life span, and the sealant used to achieve the look makes the roofing more waterproof.
Luxury Shingles
At the name suggests, luxury or premier shingles are a luxury line of asphalt shingles. They are constructed to mimic natural shake or slate, giving your roofing an enhanced aesthetic appeal. Luxury shingles are larger and thicker in size than both three-tab and architectural options for the ultimate durability.
Choose Roof RX as Your Dependable Shingle Roof Contractor
At Roof RX, our technicians have worked on numerous shingle roofing projects and offer the knowledge and experience needed to complete any job. We perform high-quality repairs, installations and replacements so your roofing will last for years to come. For expert asphalt shingle roofers in Southwest Florida, contact us online today.